attackfish posting in

avatar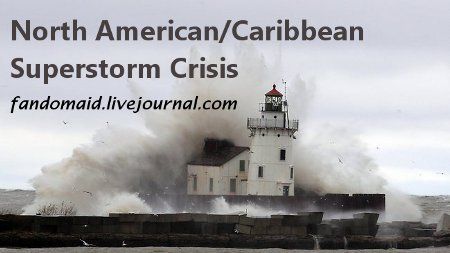 It is once again time for Fandom to help in the way it does best.

fandomaid
is running a fandom charity auction to benefit the victims of Hurricane Sandy in North America and the Caribbean. I will be offering fic, and I encourage everybody who writes fic to do the same. Also, everyone who has any money on hand, please bid! This is a community of talented writers and avid readers. I hope to see lots of offerings and bids from the people here.

For more information, links to the different auctions, and directions on how to offer an item or make a bid, please click this link.

For those interested, my offer is here